Ronnie van Hout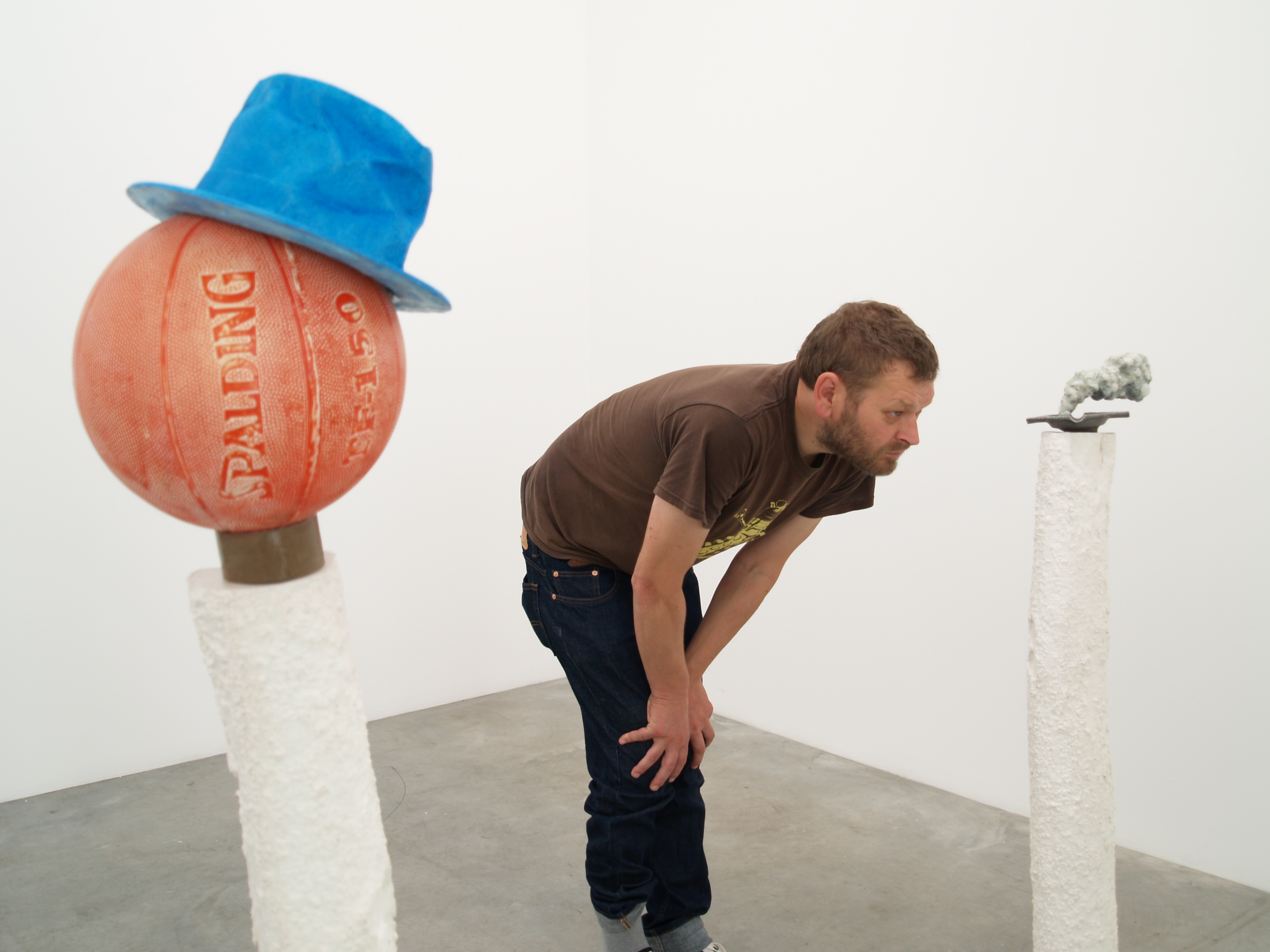 Ronnie van Hout at Darren Knight Gallery, 2012
Ronnie van Hout was born in Christchurch New Zealand in 1962 and has lived in Melbourne since the late 1990s. Ronnie is an uncompromising artist who enjoys undermining the art gallery as a serious and venerable cultural institution, yet at the same time managing to create challenging works that consider the shifting nature and anxiety of identity in the 21st century. His work encompasses sculpture, public artworks, embroidery & video and draws on sources as diverse as self-portraiture, pop culture, cinema and family life.
Van Hout's work was the subject of three major survey exhibitions, No one is watching you at Buxton Contemporary, Melbourne in 2018, 'I've abandoned me', Dunedin Public Art Gallery & touring, 2003-2005 and its sequel 'Who goes there', Christchurch Art Gallery Te Puna O Waiwhetu, New Zealand, 2009. He has been included in a number of survey exhibitions, including 'The National: New Australian Art', Museum of Contemporary Art, Sydney, 2017.
His work is held in all major public collections in New Zealand and Australia.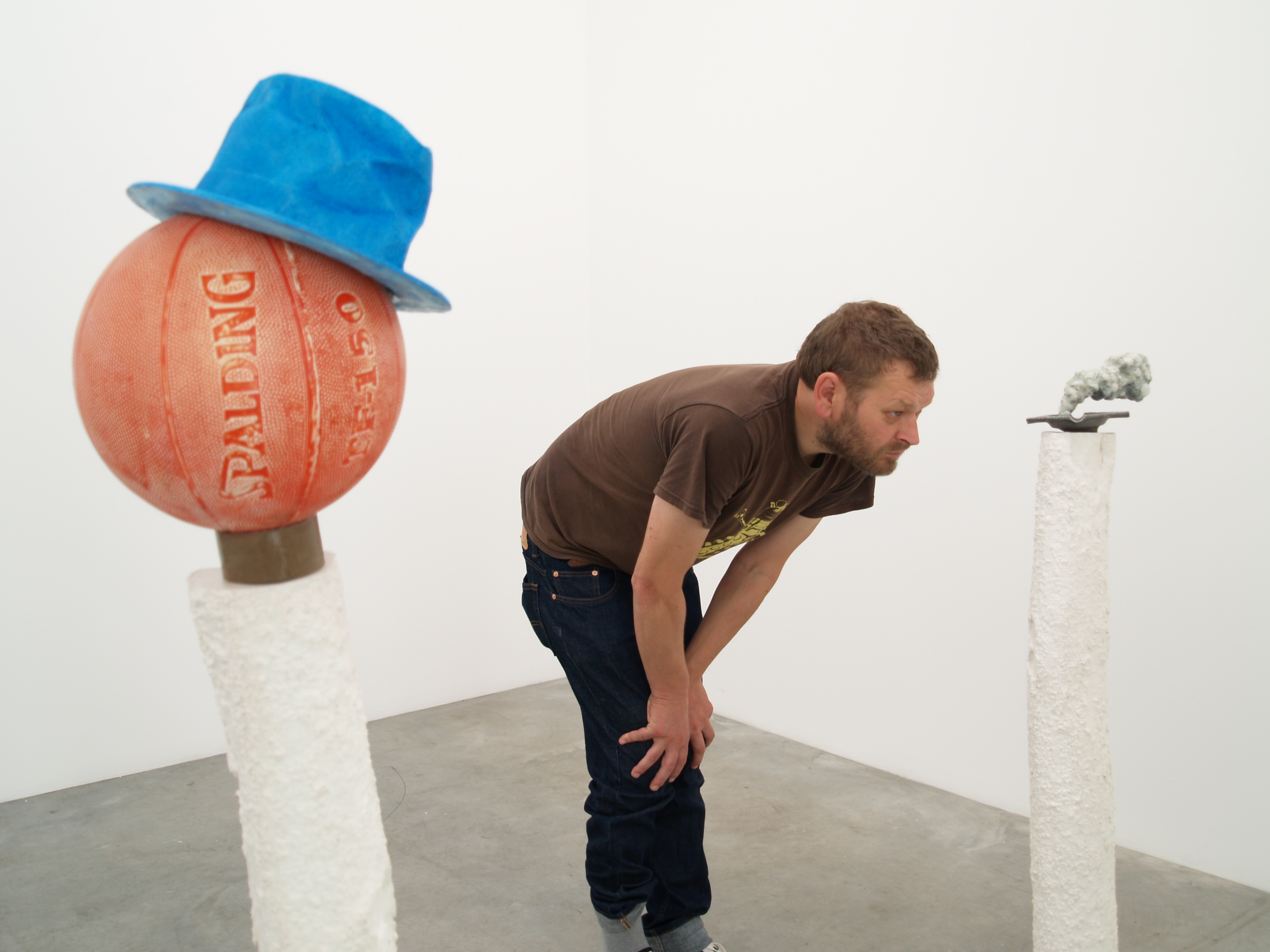 Ronnie van Hout at Darren Knight Gallery, 2012