Michelle Nikou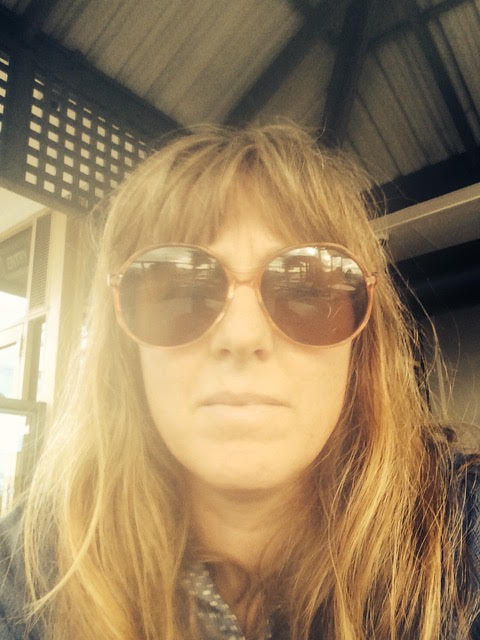 Michelle Nikou
Michelle Nikou was born in 1967 in Adelaide, where she continues to live and work. As a mixed-media sculptor, she works with a diverse range of materials, including lead, bronze, resin, latex, and ceramics. Her practice draws on surrealist techniques as she transforms everyday domestic objects into permanent sculptures of humour, poignancy, and marvel. She inventively mingles high and low art sources and cultural references, utilising strategies such as chance, psychological metaphor, deadpan wit, and juxtaposition. Her work intentionally blurs and extends the boundaries between fine art and craft, and often invests unremarkable or overlooked facets of daily existence with new and unexpected significance.
Nikou has held regular solo exhibitions since 1993. Her work was included in The National 2021: New Australian Art, Carriageworks, Sydney and This is a Poem, curated by Melissa Keys, Buxton Contemporary, Melbourne in 2021, and the subject of the exhibition, a e i o u, which toured Australia from 2016-18. Her recent exhibitions include Safe Space, a touring exhibition curated by Christine Morrow (2018-2020), From Will to Form: TarraWarra Biennale 2018, TarraWarra Museum of Art, Victoria (2018), Adelaide (2015), Vacancy, Contemporary Food Lab Exhibition Space, Berlin (2014), Tender Thing, Adelaide Town Hall, and more. A major monograph of her work was published in 2005.
Nikou's work is held in numerous private and public collections, including the University of South Australia Art Museum, Adelaide; Art Gallery of South Australia, Adelaide; National Gallery of Australia, Canberra; Clo Fleiss Collection, Paris; Gigi Josef Fainas Collection, Geneva; Artbank, Sydney; and more.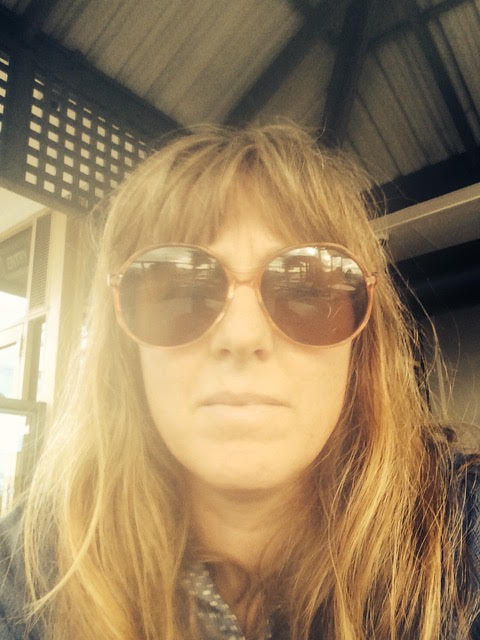 Michelle Nikou