James Morrison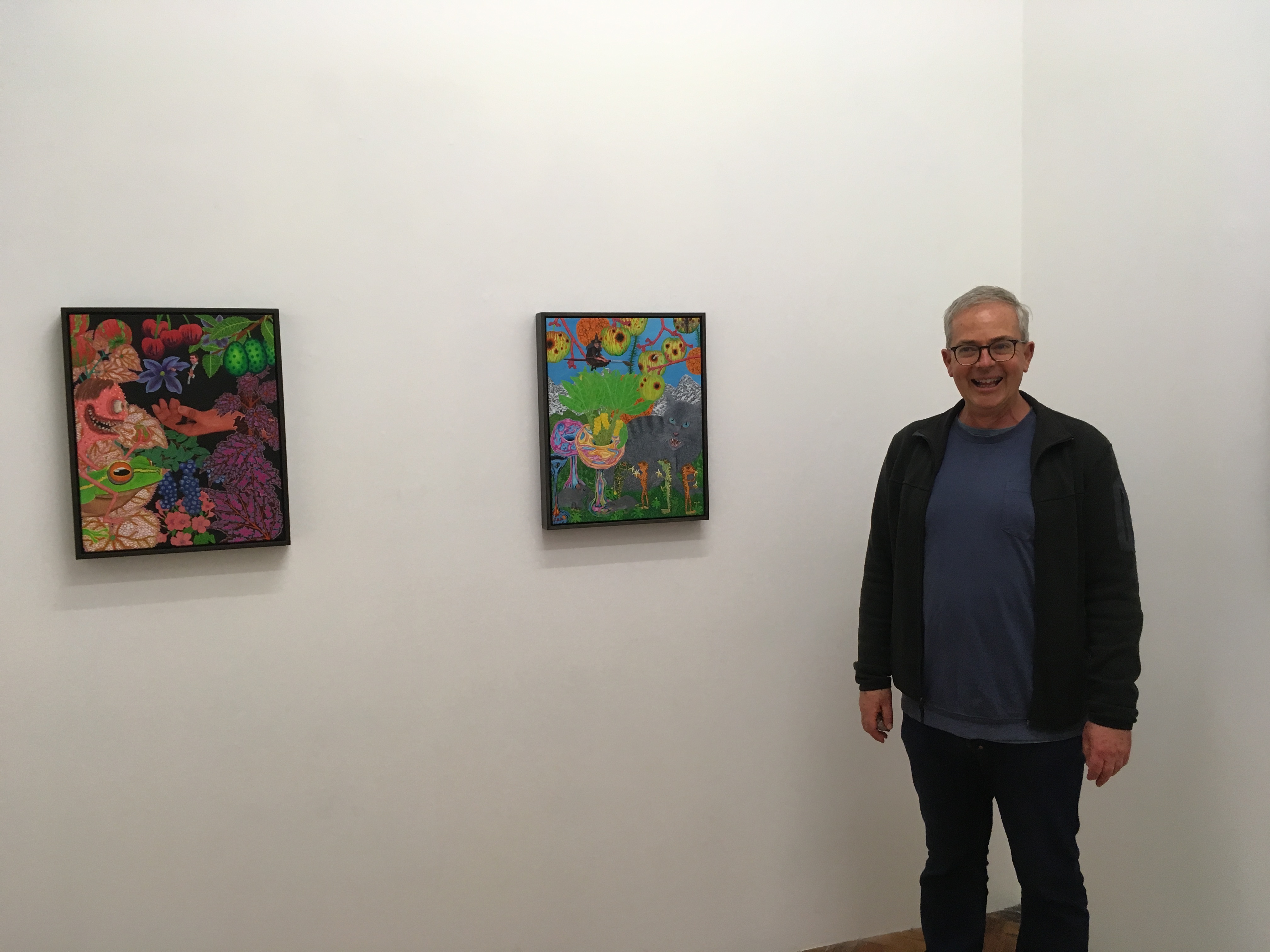 James Morrison 2018
James Morrison was born in Goroka, Papua New Guinea in 1959 and lived there until his early teens. These years spent surrounded by the most magical aspects of the natural world continue to influence his work. His paintings, drawings and sculptures combine the bush mythologies encountered in his childhood with European fairytales and fables, reflecting his interests in nature, history and evolution.
Morrison has held regular solo exhibitions since 1997. He is known for his epic 2004 work The Great Tasmanian Wars, a forensically detailed 55 panel painting which toured in Australia and New Zealand in 2005 and is now in the collection of the TarraWarra Museum of Art. His work was highlighted in the solo exhibition Reimagining Papua New Guinea at Cairns Regional Gallery in 2016 and he was included in The Shape of Things to Come, Buxton Contemporary, Melbourne, Australia in 2018.
His work is held in the collections of Museum of Contemporary Art, Sydney, Michael Buxton Collection, University of Melbourne, Monash University, Melbourne, National Gallery of Victoria, Melbourne and TarraWarra Museum of Art, Victoria
He lives and works in Melbourne, Australia.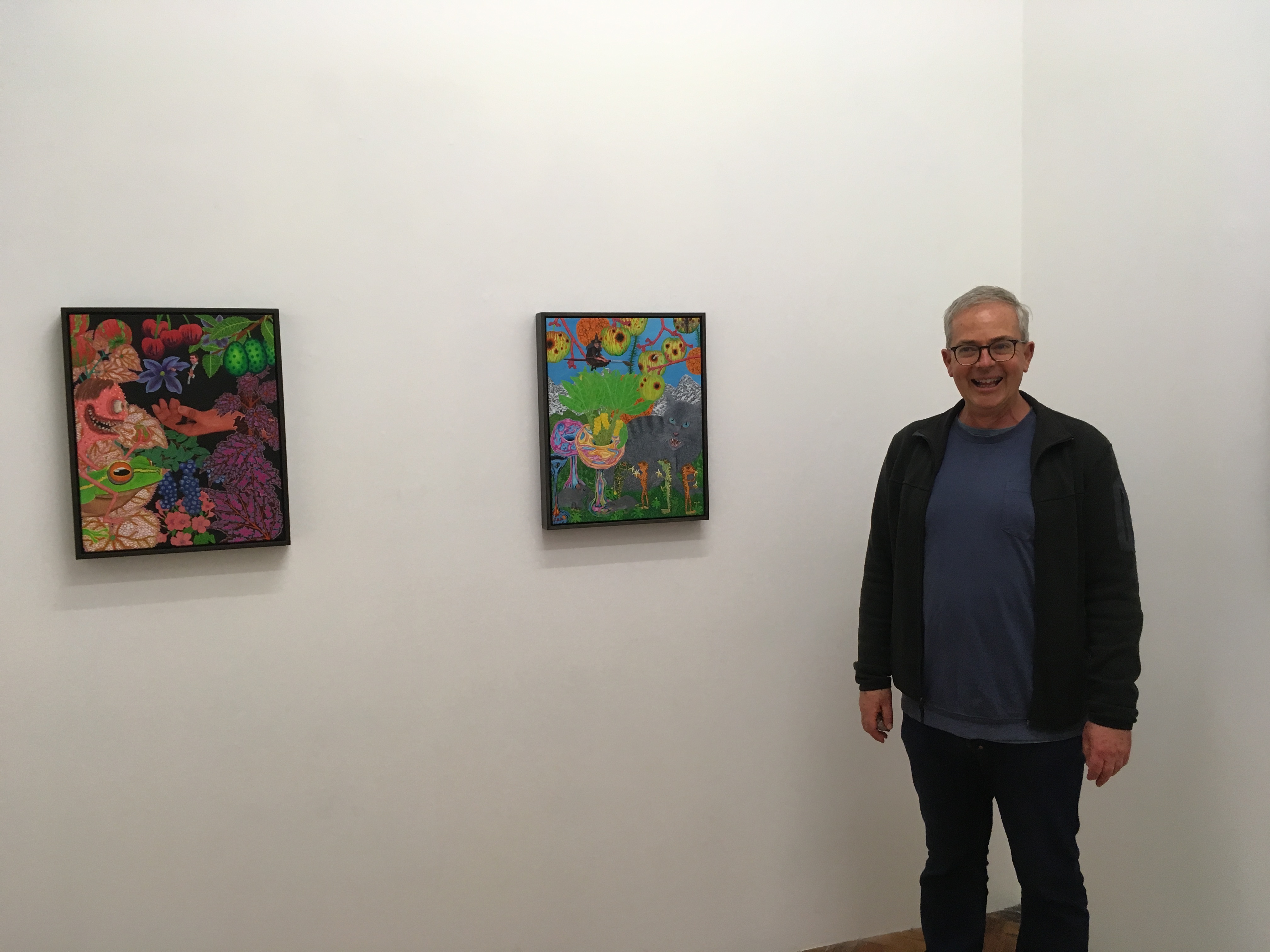 James Morrison 2018