Danius Kesminas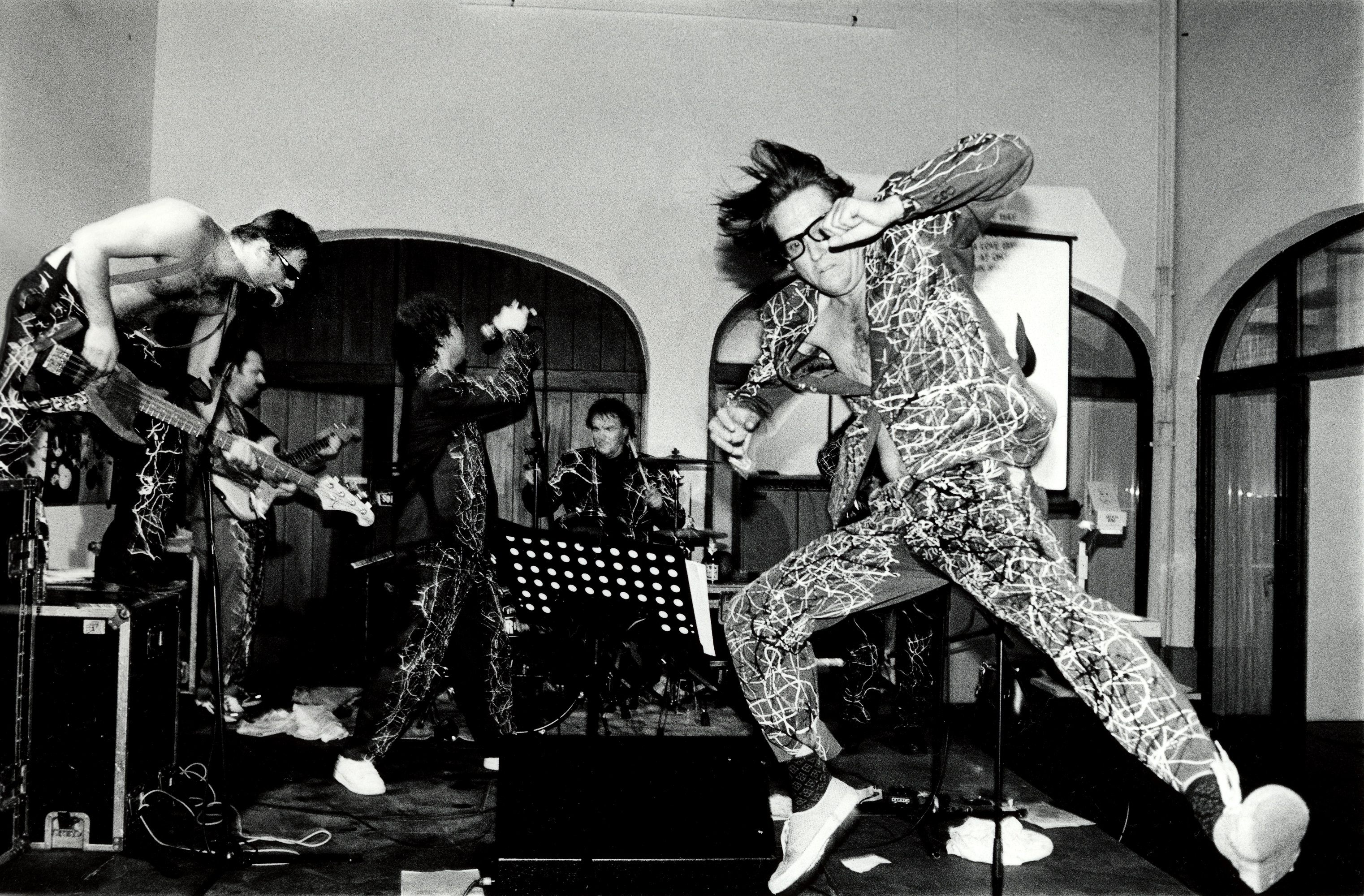 Danius Kesminas with The Histrionics c.2005
Danius Kesminas was born in 1966 in Melbourne, Australia where he currently lives and works.
His art practice is multi-disciplinary and collaborative, developing projects which often incorporate music and satire to investigate issues around art and politics. His band, The Histrionics, synthesizes the attributes of popular culture with the concerns of visual art discourse. They have produced two albums and have performed throughout Australia and Europe, including at the 2007 Venice Biennale.
A second band project PUNKASILA was formed on a residency in Yogyakarta, Indonesia in 2006 with a group of Indonesian artists. They have performed in Indonesia, Australia, and at 2009 at the Tenth Biennale of Havana, Cuba.
Kesminas is also part of the conceptual art music collective Slave Pianos along with Rohan Drape, Neil Kelly, David Nelson and Michael Stevenson. They collaborated with PUNKASILA to produce the opera The Lepidopters- A Space Opera, which was performed at MOFO 2014, Museum of Old and New Art, Hobart, Societet Taman Budaya, Yogyakarta, Indonesia and Arts House, North Melbourne Town Hall, Melbourne.
More recently Kesminas was included in Rebels, Radicals and Pathfinders at the Art Gallery of Western Australia, Perth in 2018.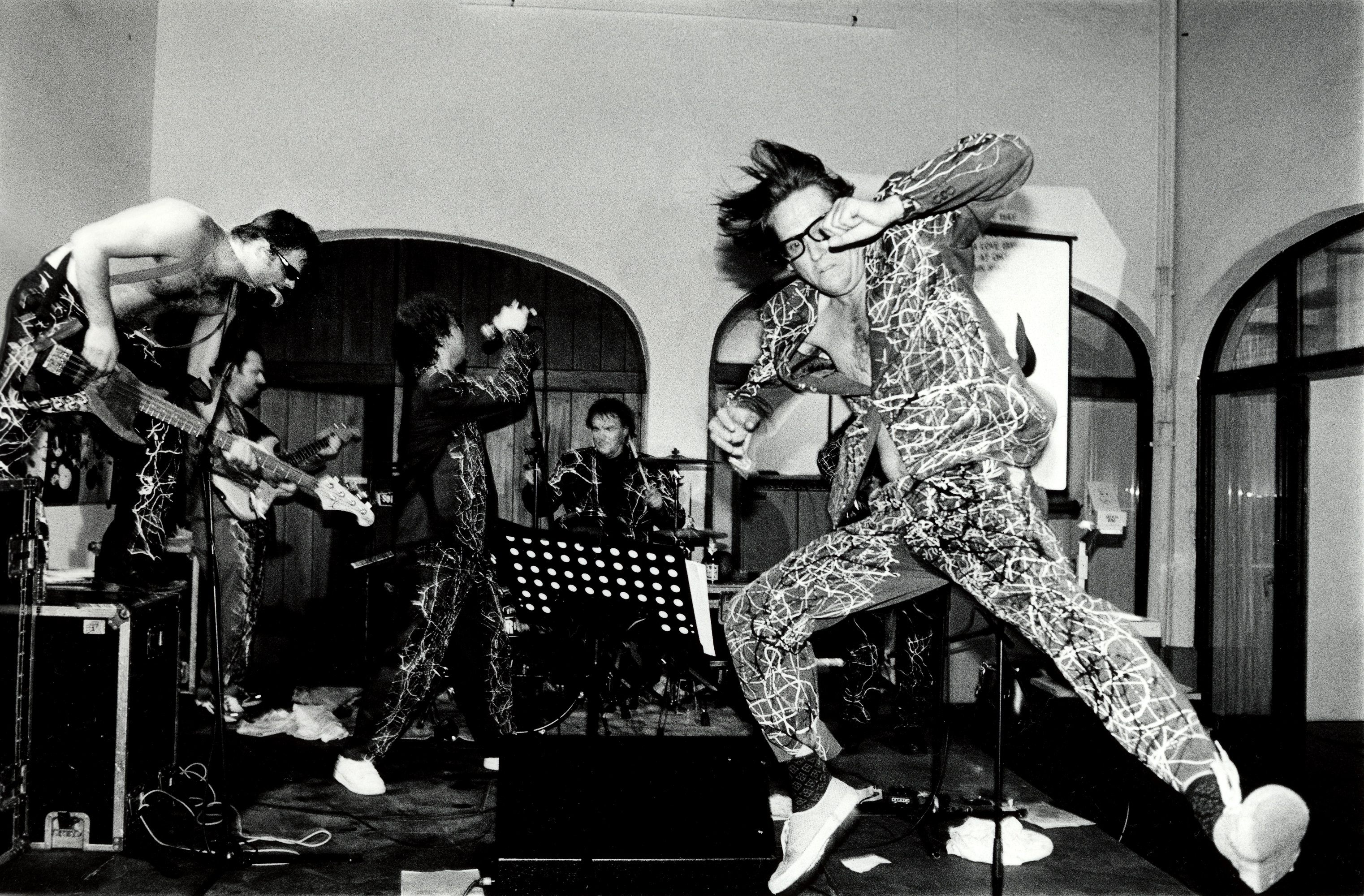 Danius Kesminas with The Histrionics c.2005