Mark Hilton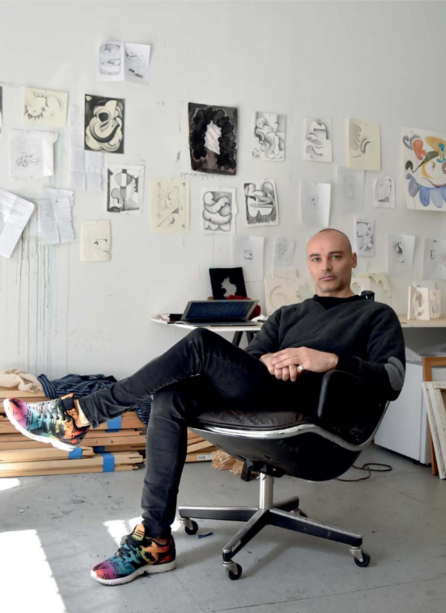 Mark Hilton at Gertrude Street Studios, Melbourne 2008
Mark Hilton was born in Melbourne in 1976 and lives and works in New York.
In 1999 he was awarded the ANZ Visual Arts Fellowship after completing a Graduate Diploma in Visual Arts at the Victorian College of the Arts, Melbourne.
Mark's practice is driven by a fascination with tragedy, conflict, difference and the aspects of human behaviour they reveal. He works across a range of media and is particularly interested in representations of the ever-changing notions of 'good' and 'evil'. Since 2004 he has held solo exhibitions at Gertrude Contemporary Art Spaces, Melbourne, Canberra Contemporary Art Space, Bus Gallery, Melbourne, RMIT Project Space, Melbourne and Kings ARI, Melbourne.
His work has also been included in a number of group exhibitions, including Melbourne Now, National Gallery of Victoria (2013), New, Australian Centre for Contemporary Art, Melbourne (2011); Primavera, Museum of Contemporary Art, Sydney (2008), the Basil Sellers Art Prize, the Ian Potter Museum of Art, the University of Melbourne (2008); The independence project, Galerie Petronas, Kuala Lumpur (2007); Helen Lempriere National sculpture Award, Werribee Gardens (2007); Winners are grinners, Meat Market, Melbourne and Perth Institute of Contemporary Arts (2006-07); and New social commentaries, Warnambool Art Gallery (2006).
Mark has received several grants and awards, including a 2007 Australia Council studio residency in Milan and the Art & Australia / ANZ Private Bank Contemporary Art Award, and a 2008 studio residency at Gertrude Contemporary Art Spaces.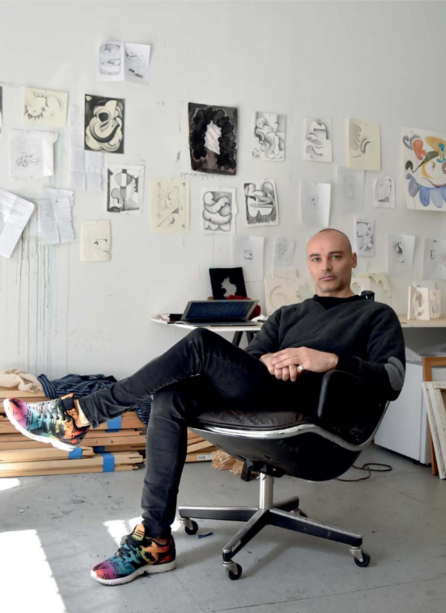 Mark Hilton at Gertrude Street Studios, Melbourne 2008