Etsuko Fukaya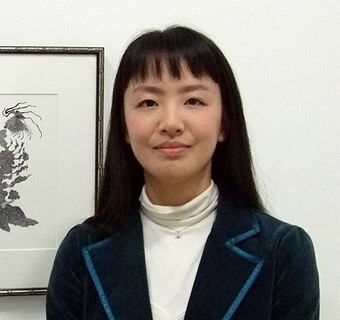 Etsuko Fukaya
Etsuko Fukaya was born in Aichi, Japan in 1981. She graduated from the Tokyo University of Fine Arts and Music Graduate School in 2007.
Her small scale, meticulous monochromatic etchings are astonishingly detailed, each the result of months of painstaking engraving. Growing biomorphically from the tip of the engraving needle, the picture gradually expands into a densely articulated image, brimming with plant, animal and bird life, inviting us to stare into its richness for hours.
Etsuko Fukaya was included in the exhibition: Roppongi Crossing 2007: Future Beats in Japanese Contemporary Art at the Mori Art Musuem Tokyo.
Etsuko Fukaya shows with Darren Knight Gallery, Sydney and Yamamoto Gendai, Tokyo.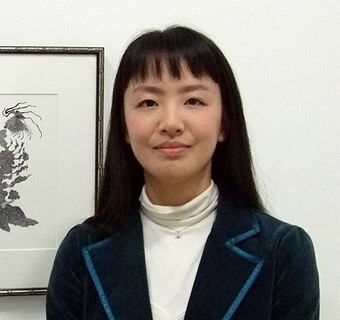 Etsuko Fukaya