×
Limited Stock Enquiry
* Required fields
×
International Shipping Enquiry
* Required fields
840 Elizabeth Street, Waterloo NSW 2017 Sydney, Australia Tel +61 2 9699 5353

Payment is processed by

Online Store
Limited stock. Please enquire.
Saskia Leek - Saskia Leek: Desk Collection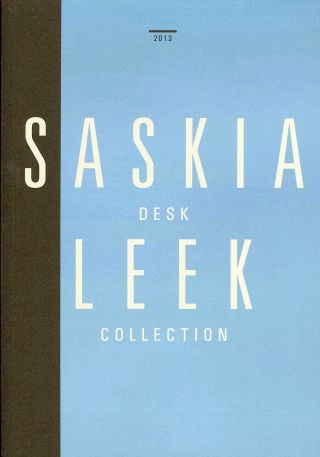 Published by The Dowse Art Museum. With funding support from Creative New Zealand.
2013
23 x 16cm
A$25.00
Shipping: FREE within Australia
Catalogue published on the occasion of the survey exhibition Saskia Leek: Desk Collection, curated by Emma Bugden for The Dowse Art Museum and touring to Dunedin Public Art Gallery and Gus Fisher Gallery.
Limited stock. Please contact us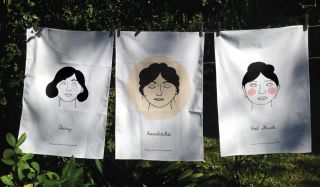 set of three printed cotton tea towels. $70 for set or $25 each.
2014
63.5 x 45cm each
A$70.00
Shipping: FREE within Australia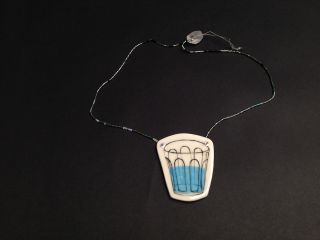 Stoneware, glaze, seed beads, silk, Hollandite quartz
2014
approx. 7.5 x 6cm
A$180.00
Shipping: FREE within Australia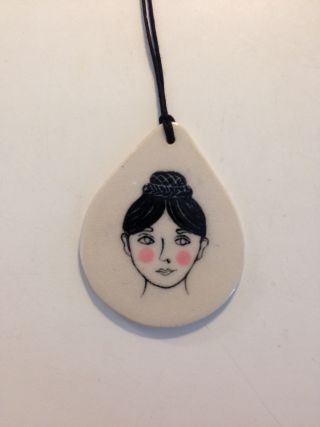 painted and glazed stoneware with black cord and purple and blues beads
2014
6.5 x 5cm
A$110.00
Shipping: FREE within Australia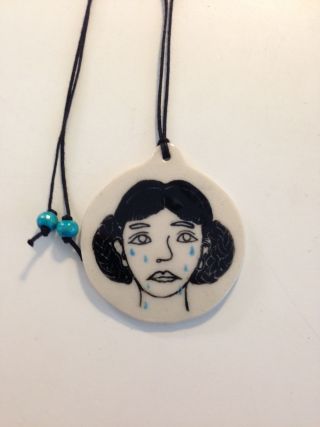 painted and glazed stoneware with black cord and blues beads
2014
6 x 5.5cm
A$110.00
Shipping: FREE within Australia
Prev
1
2
3
4
5
Next